Corporations control everything, and it's your fault.
You want to stop them; you're not alone, but you need an edge. The edge is Headspace technology: your brain networked to the brains of the others in your cell, sharing your skills and hyper-competency… but that also includes your pain and trauma.
Headspace is a game about corporate espionage and dealing with shared emotional trauma in a dystopian, cyberpunk world. Alone, you don't stand a chance. Together, you can overcome your demons.
This game includes:
6 unique Operator types, each with their own potent skills.
Rules to cover the shared emotional trauma that exists within the Headspace.
GM rules and guidance on how to portray a corporate-controlled dystopian world, and how to challenge and threaten a group of hyper-competent Operators who can share their skills.
4-6 Players
2-4 Hours/Session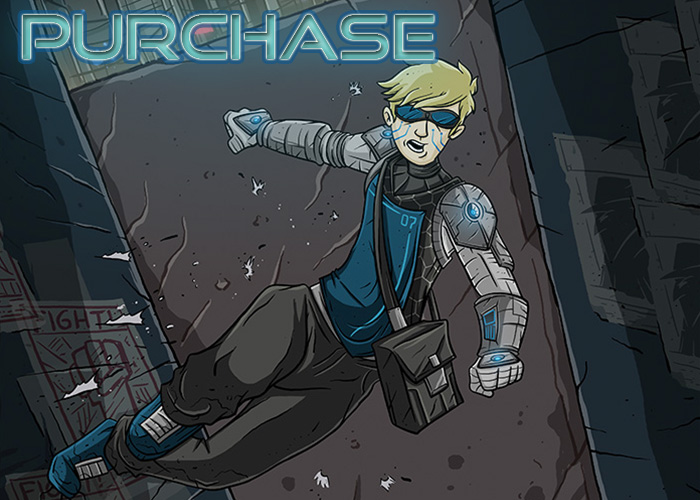 DIGITAL PDF (250 Pages)
Drive Thru RPG
PRINT EDITION (250 Pages Gloss B/W)
Indie Press Revolution (US/International)
Composed Dream Games (Canada)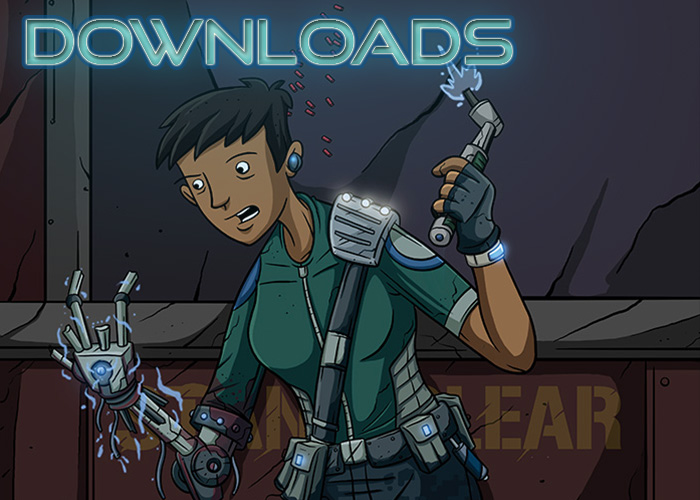 The following download packaged is free and includes a number of Letter sized play sheets including:
6 Operator sheets (Ronin, Handler, Tech, Infiltrator, Runner and Whitecoat
Game Master Sheets (Reference, Dystopian Clocks)
Quick Reference Sheets (Sub-Culutures/Looks, Upgrades)
Maps (Vancouver Aftermath and Day Zero in the Promised Land B/W and Colour)
Stress Track (B/W)
Move Sheet
Download July 2016 Version (PDF 10 MB)
*NEW* A Spreadsheet Operators and Stress Tracker for managing linked characters for online games using Roll20, for optimum use upload to Google Docs.
Created by Vincent Eaton @vincent_eaton
Download February 2018 Headspace XLSL Sheets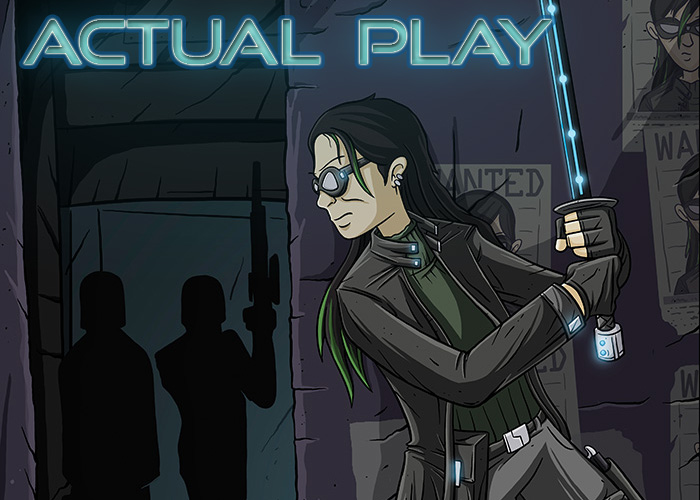 "Running Headspace is a breeze because by the time you hit the game you have a really strong goal as a group AND emotional connections to both your fellow players AND big bads in the world."
-Senda (She's a Super Geek Podcast)
Character Creation Cast – Deep dive into Operator Creation.
A Podcast dedicated to making characters in RPG's sits down with Headspace and make a full Operator team.
Character Creation Cast – 7.1 Creation Part 1
Character Creation Cast – 7.2 Creation Part 2
Character Creation Cast – 7.3 Discussion and Critique
One Shot Podcast – Operator Creation Actual Play
I sit down with James D'amato and a collection of awesome gamers and we go through a 2 hour run of complete Operator Creation, this is a great introduction to how this game works!
One Shot Podcast – Operator Creation Part 1
One Shot Podcast – Operator Creation Part 2
She's a Super Geek Review
After playing through their live play (see below) She's a Super Geek shares some commentary on what it was like to run as a GM.
GM Corner Review of Headspace
She's a Super Geek Podcast
She's a Super Geek hosts a live play through of the current Kickstarter Quickstart along with Jim McClure and Rob Abrazado for an actual play 2 parter:
She's a Super Geek Podcast Actual Play Part 1
She's a Super Geek Podcast Actual Play Part 2
One Shot Podcast
In the not too distant future, the governments and civil powers of the world have been eclipsed by corporations in terms of scale and influence. Even in the freest of places, the wide, white north of Canada. However, there are a few who cling to the last vestiges of freedom and individuality. These men and women risk their lives by performing missions on behalf of a counterculture that won't be ruled by corporate influence. Their one advantage is the Headspace, a mental link that binds them into a single entity. …the irony is pretty lost on this particular group
For a more comedic take on Headspace, check out their actual play two-parter:
One Shot Podcast Actual Play Part 1
One Shot Podcast Actual Play Part 2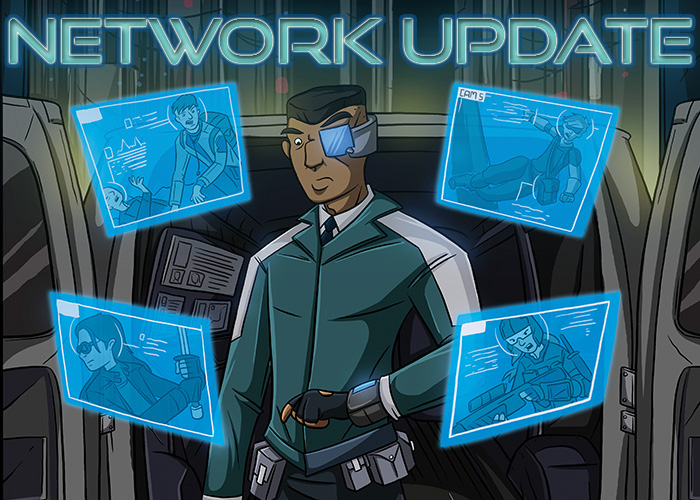 Going Last Podcast
The Going Last duo of Kenna Conklin and Richard Malena talk about current RPG's on Kickstarter including a nice shoutout to Headspace RPG.
Going Last Podcast Kickstarter Roundup
Accidental Survivors Podcast
Chris and Fraser interview Mark Richardson and discuss the genre of Cyberpunk and what is going on the Headspace RPG.
Accidental Survivors Headspace Interview
Misdirected Mark Podcast
Chris Sniezak and Phil Vecchione dive deep into the design of Headspace with Mark Richardson. This interview is great for anyone interested in learning more about how Headspace works and it's development.
Misdirected Mark Headspace Interview
Talking TableTop Podcast
Jim McClure has a detailed interview with Mark Richardson as they talk through his brand new game, Headspace, the art of Co-GMing, how Mark got into tabletop and game development.
Talking TableTop Headspace Interview
Tabletop Torch
Episode #26 features Mark Richardson, the designer behind a new game called Headspace. Headspace uses a modified version of Apocalypse World and features some great new, innovative mechanics. This episode has a lot of talk about mechanics, game design, and advice on writing adventures and worlds!
Tabletop Torch Podcast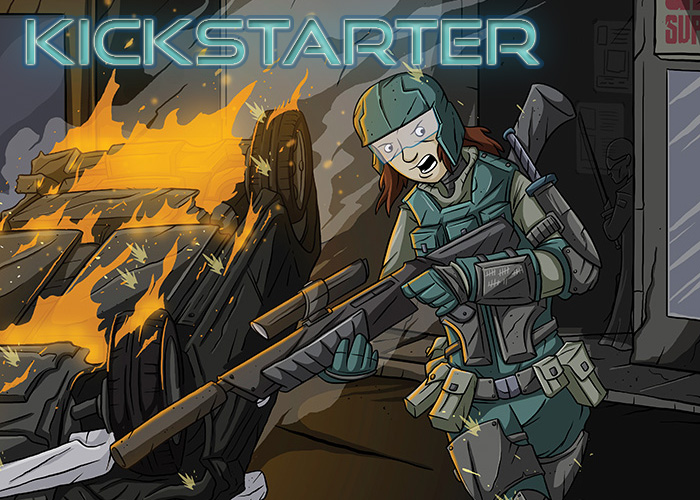 In the fall of 2015 I ran a highly successful kickstarter campaign that raised over $24,000 CAD to fund this project. Check out all the updates and activities here!