Urban Shadows is an urban fantasy tabletop roleplaying game in which mortals and monsters vie for control of a modern-day city, a political battleground layered just under the reality we think we know. Vampires, faeries, hunters, and wizards fight to carve out a piece of the streets and skyscrapers, ready to make deals with all those who have something to offer.
Maps Created: 11, Black and White
Map Size: 6″x9″
I was the lead Cartographer for the first expansion book for the Urban Shadows RPG. I created a series of detailed dark urban fantasy maps from major cities around the world. These maps were designed to be black and white with a labels revealing the various neighborhoods that people live their lives in.
New York is shown in detail with 5 maps, one for each Burroughs (Manhattan, The Bronx, Brooklyn, Queens and Staten Island).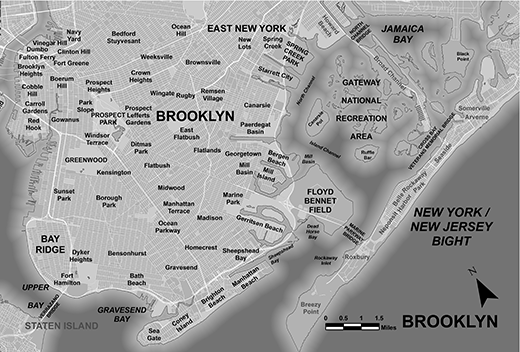 As well as downtown city maps for Bangalore (India), Chicago, Miami, Los Angeles (USA), London (GB) and Tokyo (Japan).